The Rise of Thrifting & Its Impacts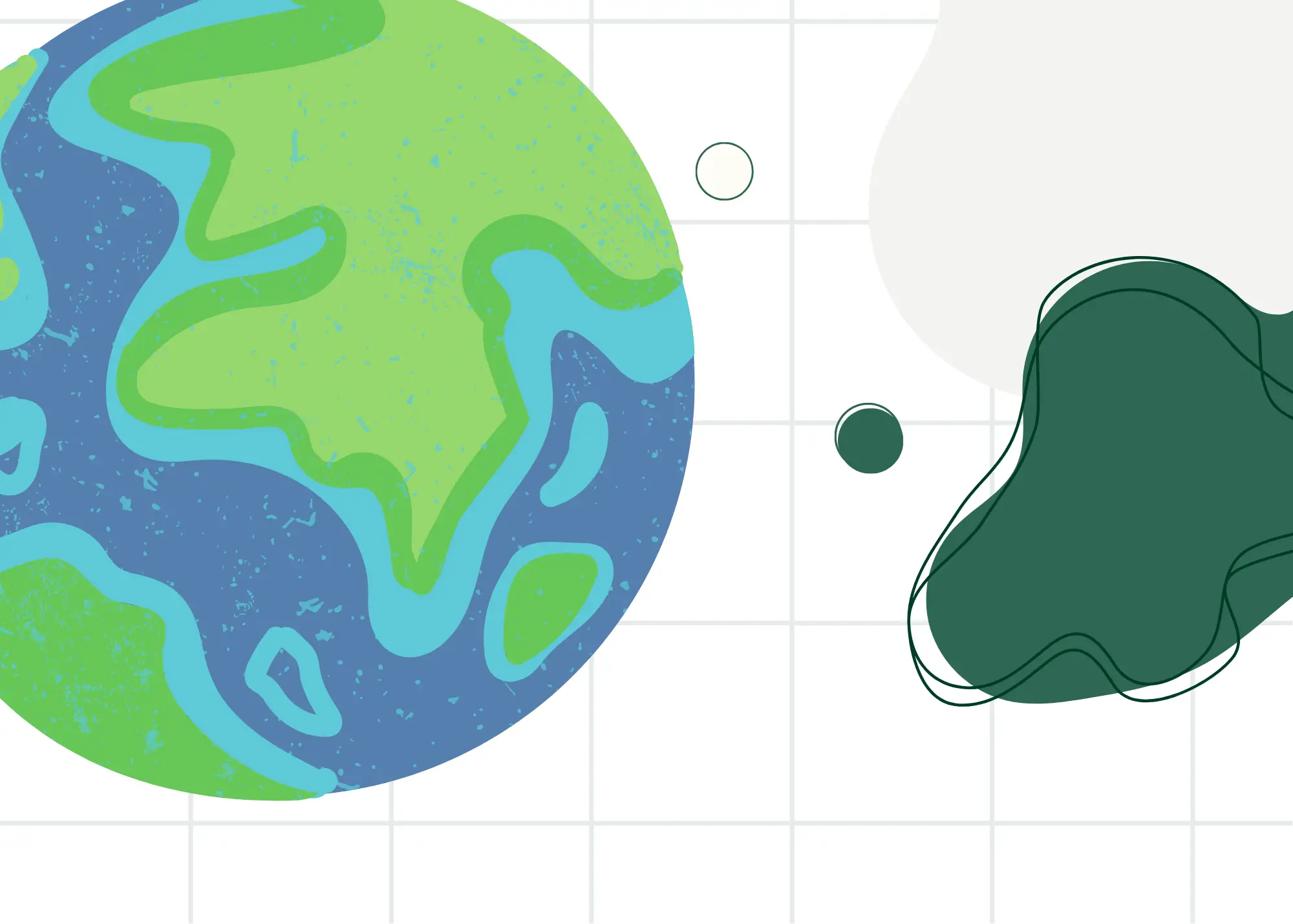 In the past few decades, social media and increased environmental awareness have provided a space for second-hand shopping to thrive in popularity. Gen Z has particularly gained interest in sustainability and understanding where the things they buy come from, leading to the rise of upcycling not only clothes but also household items, furniture, technology, food, etc. This surge of second-hand shopping has impacted communities across America, eliminating fast fashion and helping the planet.
Websites and apps such as Depop, Mercari, ThredUp, Etsy, and more have become increasingly popular among young consumers, causing projections that the global secondhand market will grow to 3x larger than the global apparel market by 2026, according to ThredUp's Lifecycle Study. This global trend assists in decreasing fashion waste rates, pollution, and other environmental damage caused by the fast fashion industry. The global fashion industry is responsible for emitting about 1.7 billion tons of CO2 annually, making up about 10% of the annual global CO2 emissions. As secondhand shopping continues to grow in popularity, this generation of shoppers will gradually make a dramatic difference in the carbon footprint caused by the fashion industry.
Clothes shopping and the culture associated with it have vastly changed over time. In American culture, shopping defines class. People who wear name-brand or higher-end clothing receive praise and benefits inaccessible to people who can't afford it, and this privilege divides people and infiltrates the notion that your clothes define your worth. These trends have led to a society of people that think that thrifted clothes are unhygienic and are reserved for people of lower socioeconomic statuses, and it harms people who rely on secondhand clothing, often people of lower social class or are of lower social class or of minority groups.
If thrifting is new to you, it's easy to start! Simply putting "thrift store near me" into Google Maps alone supplies you with the substantial variety of thrift stores that aim to serve different things for the community. For instance, the Peace at Home Thrift Store is specifically designed to support the Peace at Home Shelter for victims fleeing domestic violence, meaning that proceeds from the store go directly to the shelter.
We also provide a Voucher Program, which is meant to help clients and their families by receiving vouchers that can be used for the thrift store. We give over $13,000 in thrift store vouchers to families in need each year! The store also takes donations such as clothing, furniture, household items, clean linens, accent pieces, books, working small appliances, holiday seasonal items, etc., from Tuesday to Saturday from 10:00 AM – 5:00 PM.
The store is also open for shopping Tuesday through Saturday from 10:00 AM – 6:00 PM, so come by and support Peace at Home at our thrift store today!
Location: 1200 N Garland Ave. Ste. 4, Fayetteville, AR 72703.
Phone: (479) 444-8310
If you or someone you know is experiencing domestic violence, call the Peace at Home Family Shelter 24-Hour Crisis Hotline: at (479) 442-9811 or email us at help@peaceathomeshelter.com. If you are in immediate danger, call 911 right away.
---
Sign up for our newsletter!
---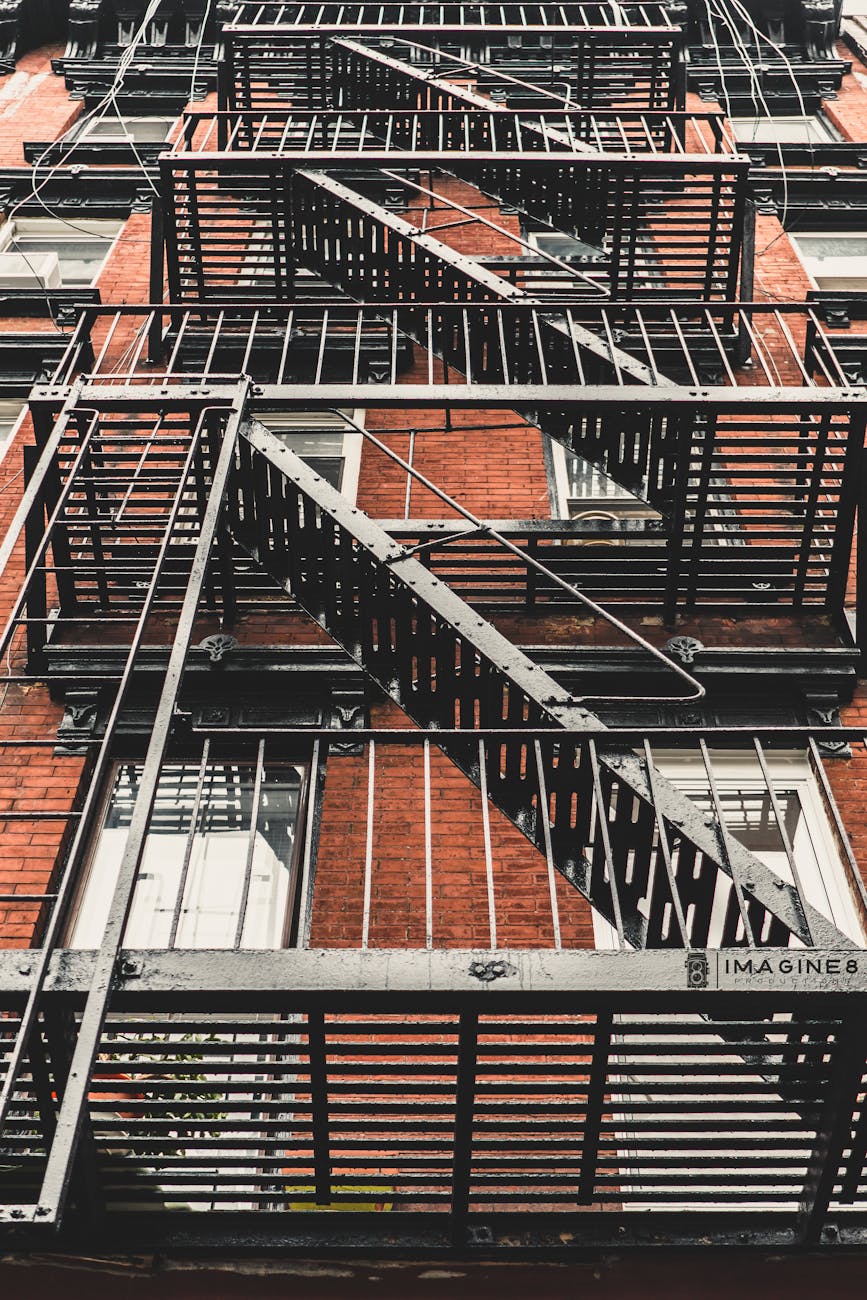 It is an unfortunate reality that there are scammers who create fake rental listings in order to scam unsuspecting people out of money or pers...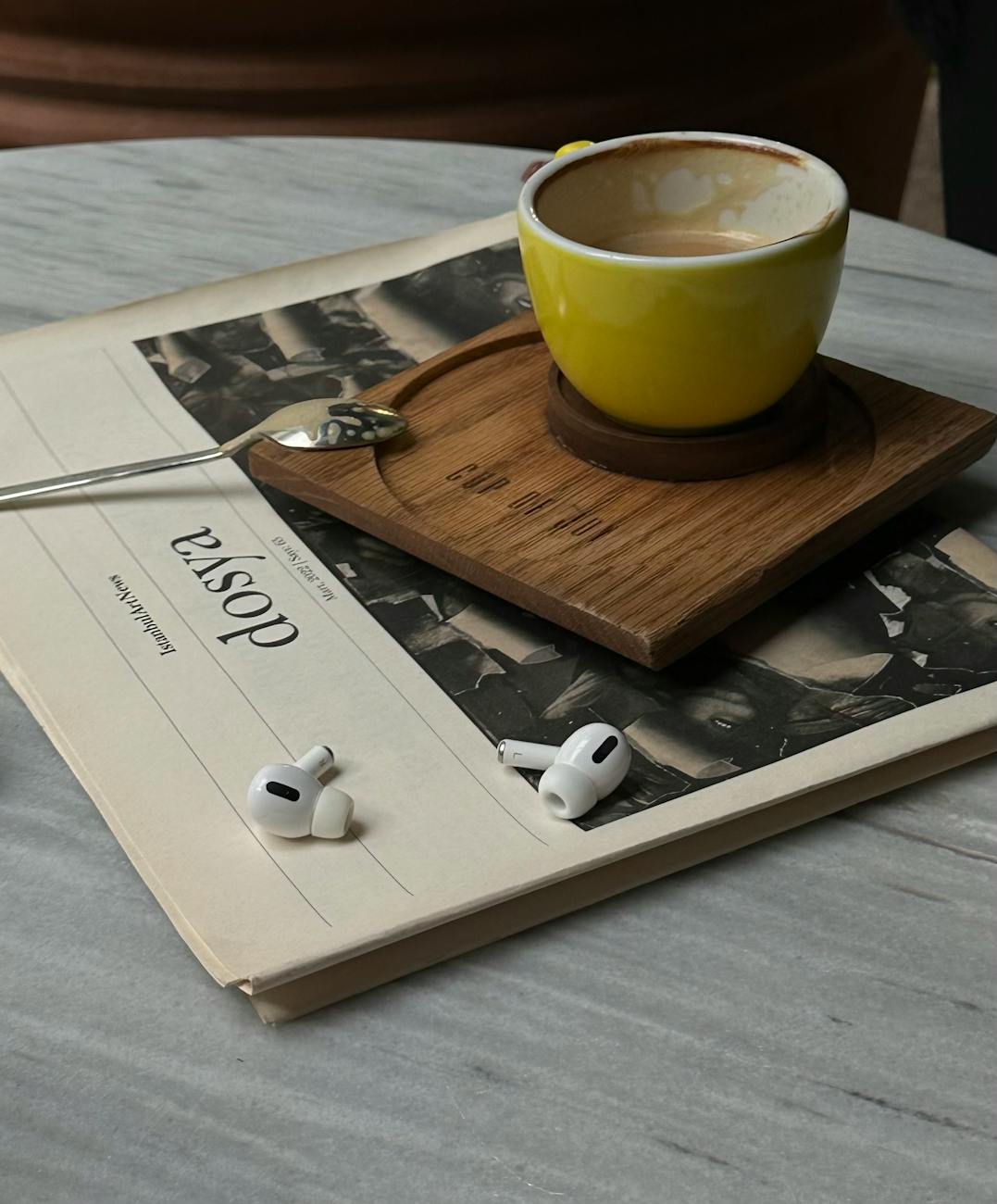 Scroll down to read Peace at Home's Fall 2022 Newsletter! To view the PDF version of this newsletter, please click here.