Effects of Domestic Violence on Children

Witnessing domestic violence can have long-lasting negative effects on children. When domestic violence is in the home, many children directly witness the abuse occurring. Even if children do not see incidents of physical abuse in the home, they are often more aware of abuse than the abused parent realizes. Children can hear yelling and fighting noises from other rooms and witness the aftermath of physical abuse.
Children may respond to witnessing domestic violence in a variety of ways.
They may –
Become fearful or anxious over what will happen in the home
Always feel on guard – "walking on eggshells" to avoid the abusers outbursts
Blame themselves for the violence in the home
Have trouble concentrating in school
Try to protect the abused parent
Attempt to run away because they feel home is a dangerous place
Experiment with alcohol, drugs, or other high risk behaviors to cope with their feelings
Children who have witnessed domestic violence need support. As parents who have experienced abuse seek support for themselves, there are also ways to help the children.
Here are some ways to support children who have experienced domestic violence:
Let them know that the abuse is not their fault.
Come up with a family safety plan for staying safe before, during and after leaving abuse. Our Family Safety Plan can help with this.
After leaving the abuse, help the child connect with a counselor. Peace at Home offers counseling for families and many schools have options as well.
Teach alternatives to violence.
Give them daily reminders that they are loved, valued, and supported.
Let them know you are here to listen if they want to talk about how the violence made them feel.
Be a role model for treating others with respect and kindness.
---
Sign up for our newsletter!
---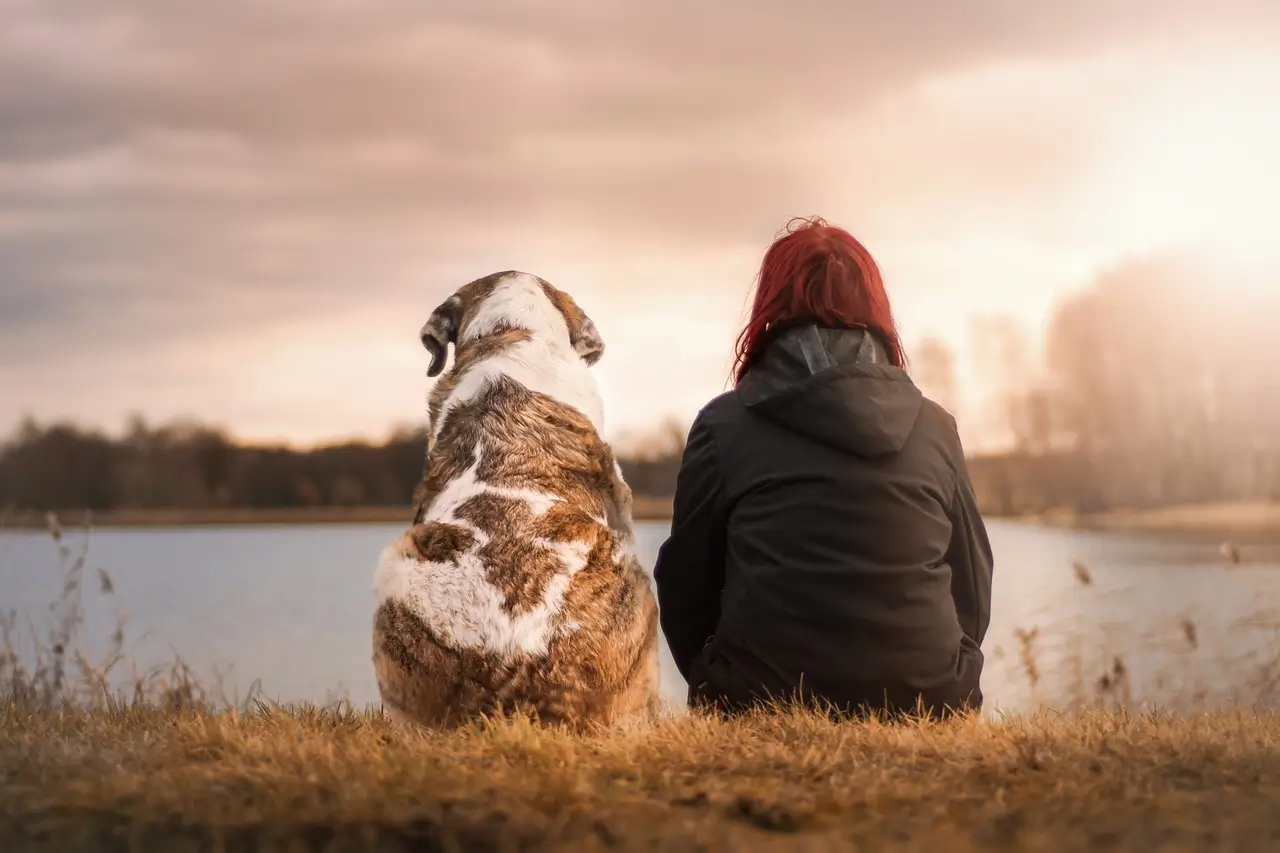 by Sydney Uhl Pets are more than just companions; they are family members, and they experience thesame climate of fear, control, and violence ...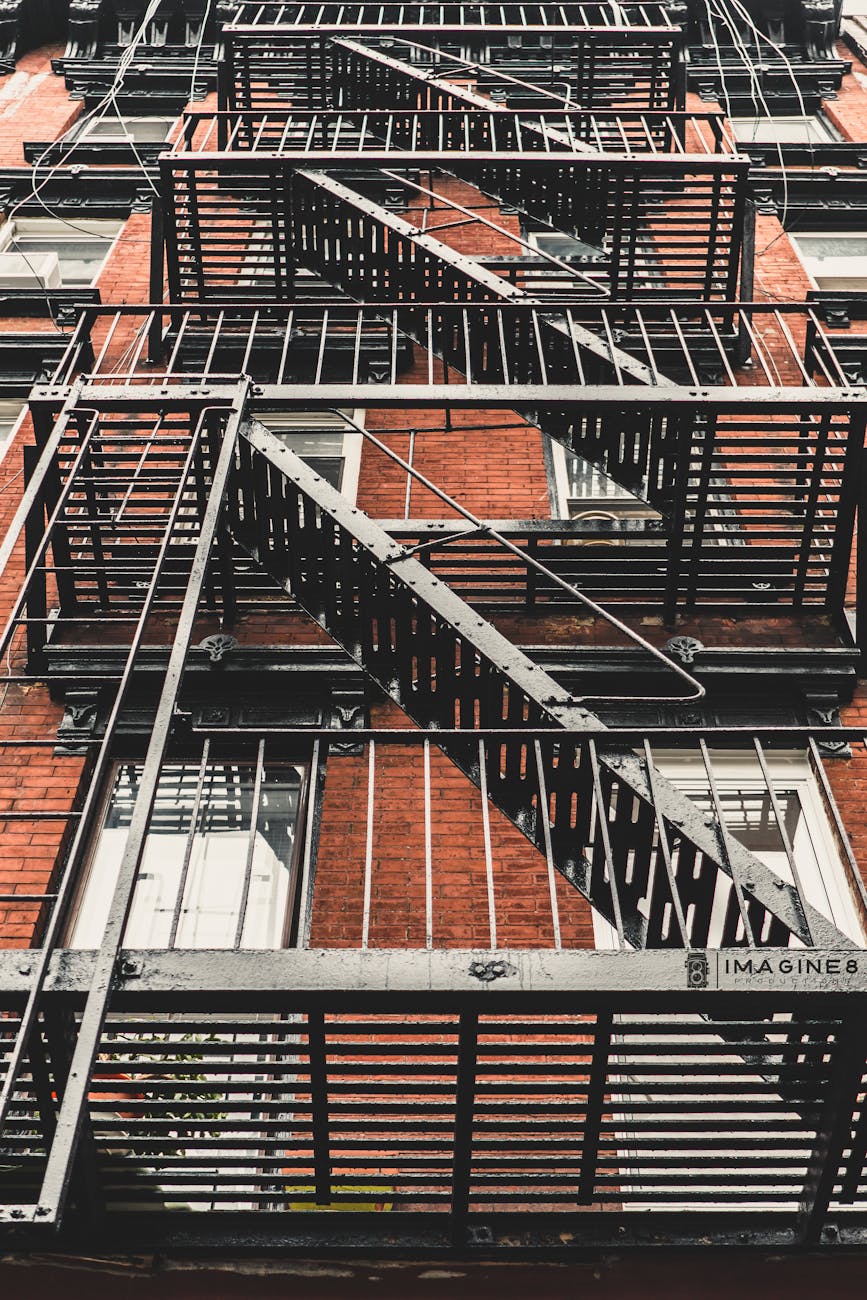 It is an unfortunate reality that there are scammers who create fake rental listings in order to scam unsuspecting people out of money or pers...