Domestic Violence and Employment
By Abbey Underwood
Although we may think of domestic violence as an issue that primarily affects survivors' lives at home, the impact of abuse can also be seen in the workplace. Domestic violence often prevents survivors from finding or maintaining the steady employment necessary to rebuild their lives. Offering support to survivors in our workplaces is a vital form of advocacy, since survivors rank access to economic resources and safe housing among their most pressing needs.
Abusers may stop their victims from holding a job in order to maintain power and control over household finances. If victims do have a job, the abuse they face at home can prevent them from keeping it. According to research conducted by the CDC, 19.4% of women and 9.3% of men who experienced intimate partner violence missed at least one day of work in the last year because of violence. The average victim misses 4.9 days of work a year because of violence, and the estimated societal cost of this time away is $110 billion across the lifetimes of all victims. These absences can place victims at risk of being fired and strain their workplace relationships.
Job security can also be threatened if abusers target their victims at the workplace, harassing or stalking them in order to assert control. According to the U.S. Department of Labor, more than 70% of workplaces do not have a formal policy that addresses violence on the job. If an abuser's harassment threatens workplace safety or productivity, many employers will choose to fire the victim rather than making changes to policies.
Employers and coworkers can be an important source of support for survivors before, during, and after incidents of violence. Advocacy can begin before violence occurs – start by asking about the policies and resources your workplace has in place to assist survivors. It is also important to recognize the warning signs that someone at your workplace may be experiencing domestic violence. These signs include:
Being consistently late or absent from work

Becoming suddenly fearful or anxious

Receiving an excessive number of personal calls while at work

Being repeatedly visited by current or former partners while at work
If you notice an employee or coworker exhibiting these red flags, or if violence has impacted your employment options, reach out to Peace at Home Family Shelter. We exist to help victims of domestic violence obtain safety and self-sufficiency, and our advocates can support you in meeting your goals.
We have several helpful services, all completely free and optional.
90-day emergency shelter in a secure, protected location

Vouchers to shop for free at our thrift store to replace clothing, furniture, and other essentials

Two different rental assistance programs

Legal team that assists with custody cases and applying for Orders of Protection

Bilingual counseling services

Domestic violence support groups

Trained Advocates to help empower you to meet your goals
Call us on our 24/7 Help Line at 479.442.9811 and a trained advocate will be on the line to help you. You can also call our Help Line if you are looking for more information for an employee, coworker, or family member or would like more information to refer community members to our services.
---
Sign up for our newsletter!
---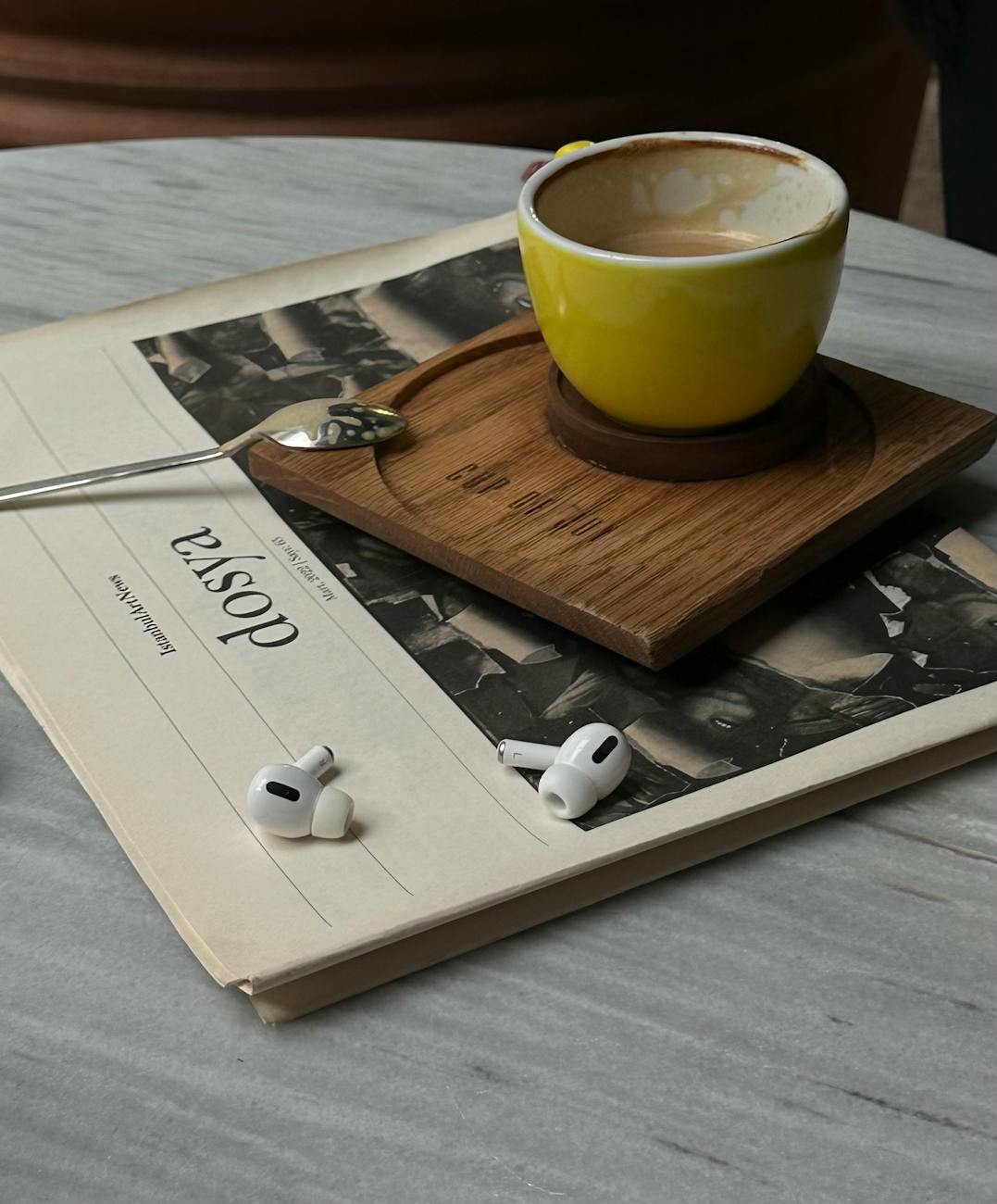 Scroll down to read Peace at Home's Fall 2022 Newsletter! To view the PDF version of this newsletter, please click here.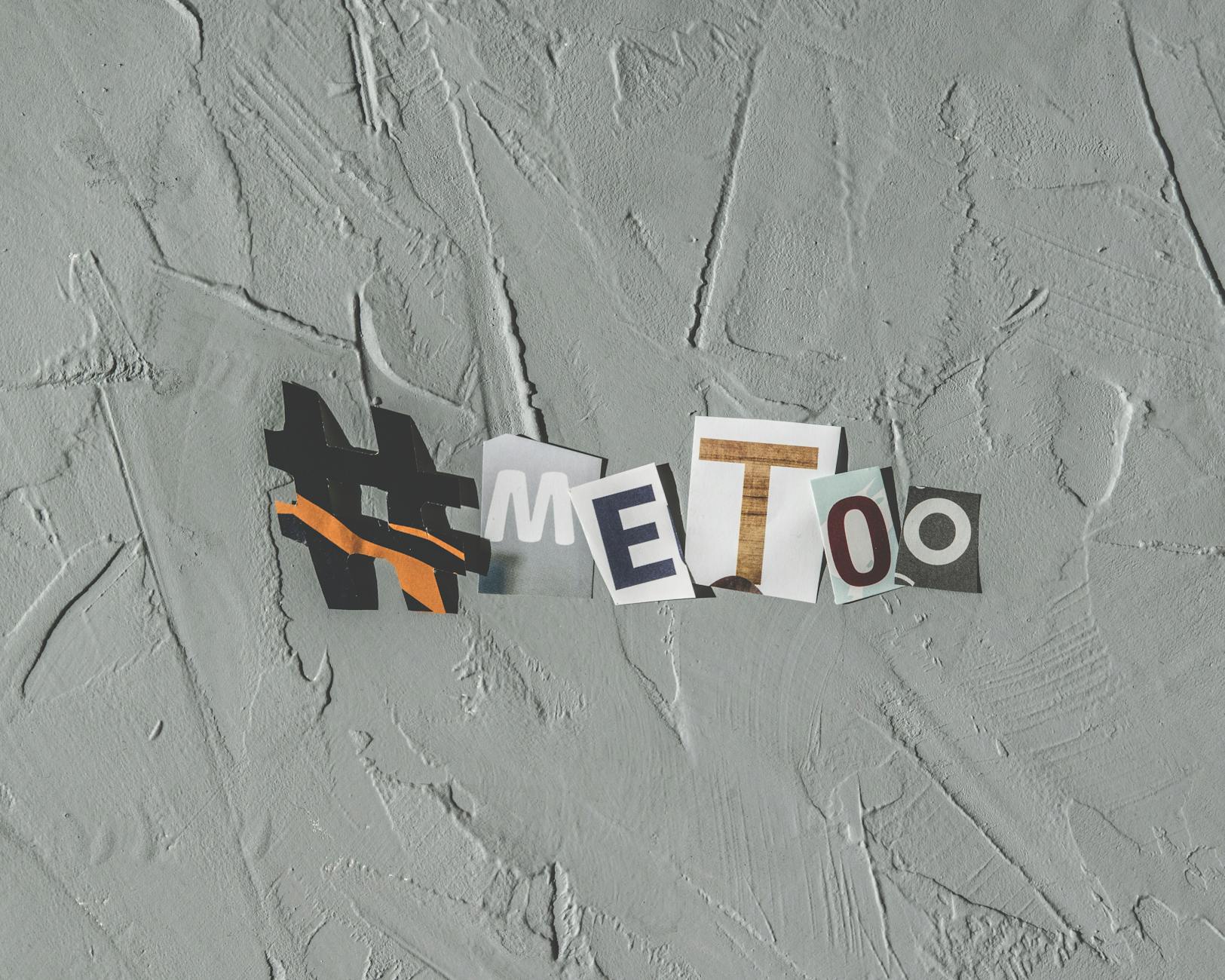 By Saira Gandhi Victim blaming is the act of putting the blame elsewhere and treating someone who has experienced hurtful or abusive behavior,...