Domestic Violence & Disability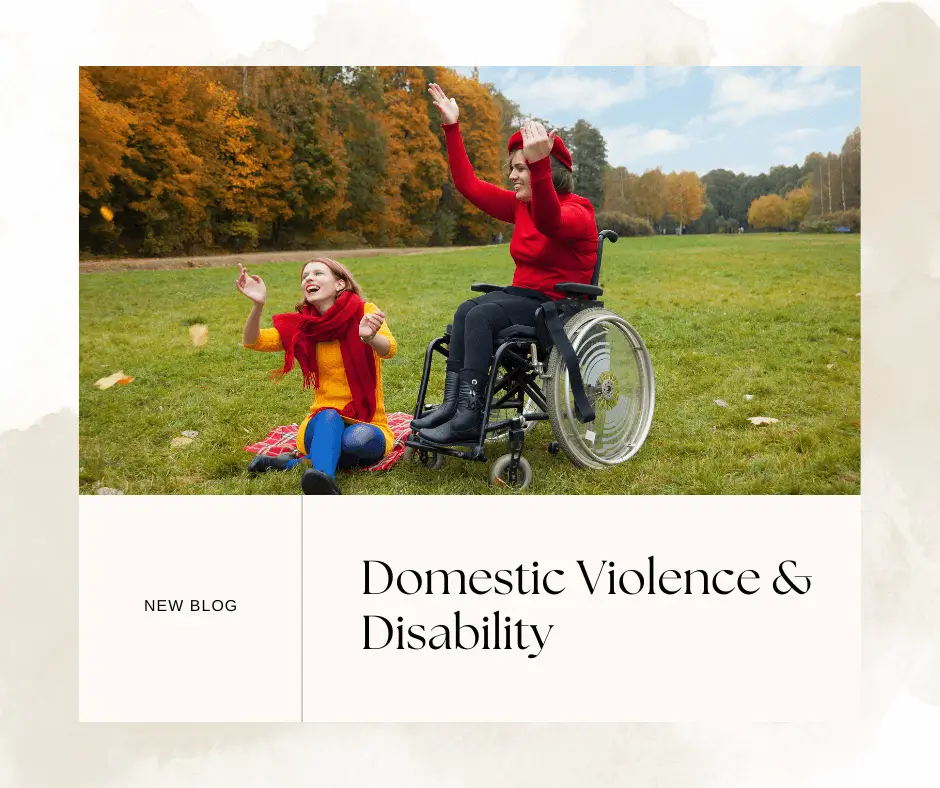 Even though a large number of Arkansas citizens are affected by disability and abuse, the stories of disabled survivors are often overlooked.
Disabled individuals are more likely to experience violence in their lifetimes. From 2017 to 2019, the rate of violent crime against people with disabilities was almost four times the rate for people without disabilities.
Abusers often use disability status to maintain power and control. They may do this by withholding medicine or medical care until victims comply with their wishes. Other expressions of abuse include:
Damaging or withholding assistive devices such as hearing aids, canes, or wheelchairs

Invalidating or minimizing a disability

Using a disability to shame, humiliate, or silence

Refusing to assist with necessary life tasks such as using the bathroom, dressing, or dispensing medication

Stealing or denying access to Social Security Disability checks

Threatening harm to a service animal
Almost all abusers are known and trusted by the victim. They may be intimate partners, family members, or professional caretakers (e.g., living facility attendants or home health aides).
To make our community safe for everyone, we must recognize how disability and domestic violence intersect. Listening to disabled survivors about their experiences is essential for effective prevention, care, and advocacy.
Here at Peace at Home, we are committed to empowering all survivors. We have several helpful services, all completely free and optional. 
90-day emergency shelter in a secure, protected location 

Vouchers to shop for free at our thrift store to replace clothing, furniture, and other essentials 

Two rental assistance programs 

A legal team that assists with custody cases and applying for Orders of Protection 

Bilingual counseling services 

Domestic violence support groups 

Trained Advocates to help empower you to meet your goals 
Call us on our 24/7 Help Line at 479.442.9811 and a trained advocate will be on the line to help you. You can also call our Help Line if you are looking for more information for a friend or family member or would like more information to refer community members to our services. 
To learn more about the ways that domestic violence impacts the disabled community, or to connect with services for disabled individuals in NWA, check out these organizations.
Activates people and organizations across movements to end violence against people with disabilities and Deaf people through a shared, intersectional framework.
SOURCES Community Independent Living Services (https://www.arsources.org/)
SOURCES offers Core services to the community, including advocacy, information & referral resources, independent living skills training, peer support and transition services. 
Life Styles (https://www.lifestylesinc.org/)
Life Styles is a non-profit human services agency helping people with disabilities live full lives integrated into all aspects of community life. 
Arkansas Support Network provides support and services to individuals and families with children with disabilities. They are a licensed disabilities service provider for all of Arkansas, with offices in Springdale, Fort Smith, Camden, and Jonesboro.
---
Sign up for our newsletter!
---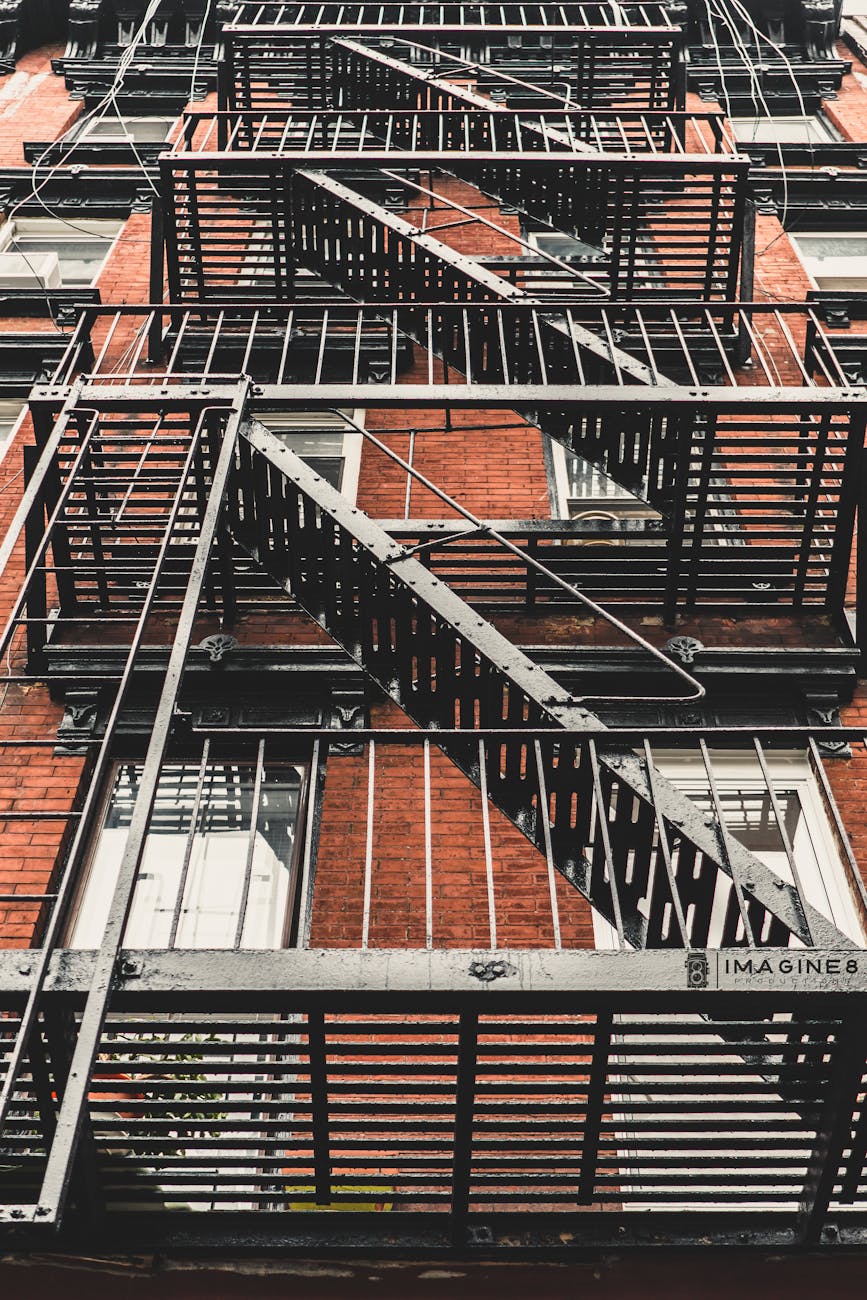 It is an unfortunate reality that there are scammers who create fake rental listings in order to scam unsuspecting people out of money or pers...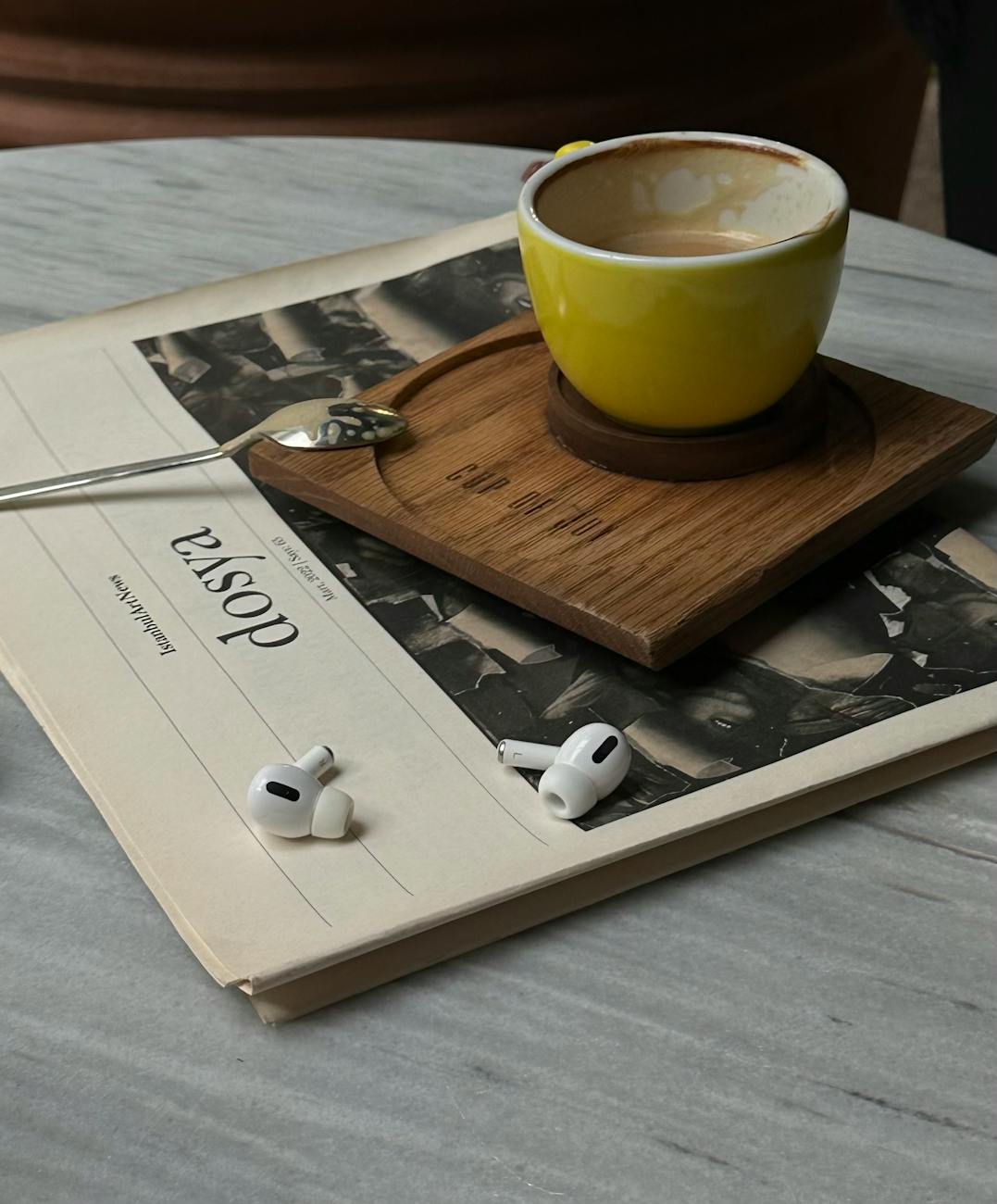 Scroll down to read Peace at Home's Fall 2022 Newsletter! To view the PDF version of this newsletter, please click here.